Online school of the 21st century skills for kids
Story-driven game courses and tutor-led
classes on the most important
topics for learning and life
Online classes with a tutor for children and teens
The teachers at EdCraft will help you learn the language, master financial literacy and develop soft skills
Story-driven game courses to develop 21st century skills
Self-development of flexible skills, financial literacy, and the study of science
We are trusted by over 180,000
parents all over the world
1687 Cities
94 Countries
All courses are developed by
methodologists and child
psychologists from the leading
world universities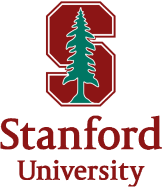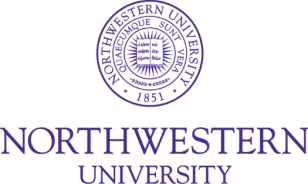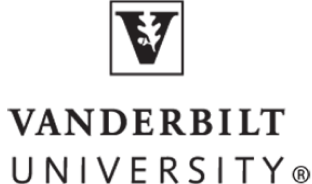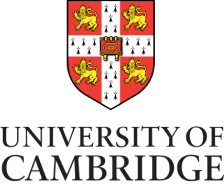 Online courses for your children
Build the foundation for your child's academic success and future life today
NEW COURSES
ARE COMING SOON...
Classes with a tutor
Do your homework, socialize, and learn new things with your EdCrraft teachers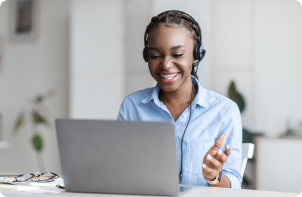 Experienced
tutors
Qualified teachers, with whom
children are not bored to learn new
information and skills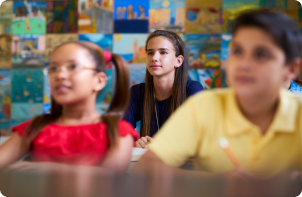 Valubable skills
development
Get access to courses on 6 topics,
including financial literacy,
soft skills and science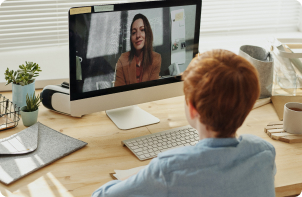 Mixed lesson
format
Twice a week in a mini-group,
once every 2 weeks individually
with your tutor
Game-based courses on important topics
After getting basic knowledge in classes with a tutor, reinforce them on your own
Valubable skills
We combine knowledge in a lesson and skills from completely different areas, and the child learns them in more detail on his or her own
Average score from children and their parents
4.9
Rated on
It was not a love from the first sight. But step by step my 10 years old son really got involved. Hard to believe, but I noticed that he spent more time on EdCraft, than on YouTube last week! Certainly, a good value for money! Well done, guys!
Thanks for all your work, EdCraft. We really enjoyed the logic course! The puzzles in the course were very challenging but really rewarding. Even my husband (he is a banker) was involved! Great that you have other course we can get involved in!
I'm about finance man and I was searching for money management tools for my elder son, he is 11 yo. I suppose that understanding the value of money and how hard is it to earn is extremely important. You have to be able to appreciate other people and their achievements. ...
Last week I saw edcrafts ad on Facebook, so I requested a demo of their financial game. We tried personal budget topic right from iphone with
Samantha liked logic course. She was completely ready to save Maries dog from snatchers hands and solved all the puzzles. Ethan helped her twice, though. Ethan himself later said that emotion course was meant for girls like his sister, and he was interested in "managing more pocket money" instead.
I am trying to teach kids from an early age, they do even have their bank accounts, but they don't manage them yet.
Met Edcraft on Facebook. The message was a bit aggressive and candid, so I decided to look deeper. I've never seen sex education courses for kids before. My oldest daughter is 10 yo, and I has already been asking tricky questions
a couple of times. I suppose it's a high time to talk to her seriously about sex.
I'm going to offer her that course and see how she reacts.
I've preordered financial literacy. Hope they will launch full course i
n February as promised.
I'm fond of Kiyosaki ideas. It's a pity I got to know him too late.
When I was a student I took a lot of loans and only many years later I realized that these decisions were ineffective.
Diverse motivation system
During lessons, children earn internal currency that they can spend it however they want: on EdCraft courses, coloring books, and even cartoons.
Complete lessons
By completing interactive
tasks, children earn internal
currency - edcoins
Earn coins
Save up some edcoims,
to redeem them
for off-course gifts
Receive rewards
For edcoins earned during
the passage, you can buy
courses, coloring books, etc.
Game format
While learning, kids earn rewards, unlock achievements,
earn in-game currency, and become EdCraft heroes themselves!
Keep track of the stats
Get statistics on your children's progress, daily activities and activity with easy-to-use visual reports in your personal account and by mail
Receive rewards
Children are motivated to receive prizes in the form of achieves and rewards for completed tasks
Earn certificates
After completing each level of the course you get an official certificate