Coding and game development online courses for kids ages 7 and older
Learn how to code and open the door to a better future through the creation of games and websites in a story-driven format
LEARN MORE
LEARN MORE
The most demanded
languages in the world
Learn the top-4 coding languages required to build a career in IT (used by Apple, Google, Facebook and Netflix) or gamedev: Python, HTML, CSS and JavaScript. Releasing this spring.
SUBSCRIBE NOW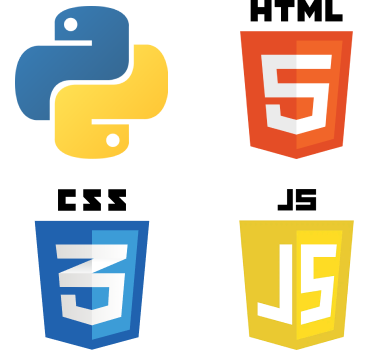 SUBSCRIBE NOW
Designed for kids
The gamification of the courses and the absence of ads let kids comfortably learn through EdCraft without parents' supervision
START FREE TRIAL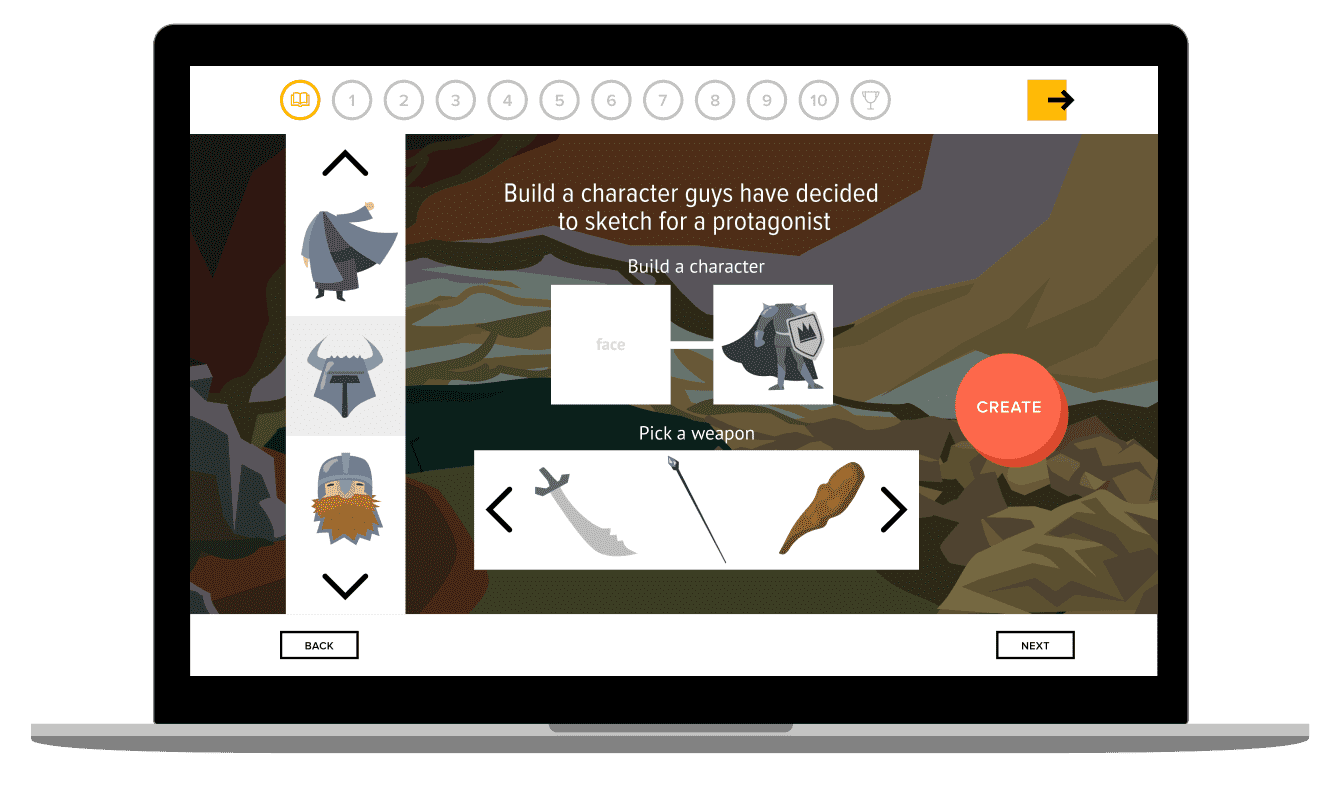 START FREE TRIAL
Learn how to code in a fun and engaging way starting from 10 minutes a day
Discover game design fundamentals, build a fantasy-styled platformer and even your own website to promote it online!
START FREE TRIAL
Our course breaks the ice between a kid and a blank page to start creating digital worlds
IT'S IMPORTANT TO START EARLY
Learning how to code in an early childhood is more important now than ever. Here's why you should start today.
SUBSCRIBE FOR UPDATES
Highest potential future income without a college
Open your kids an opportunity of getting the top-tier salary even without going to college. Save up to $100.000 of your family budget by studying coding online.
PRE-ORDER NOW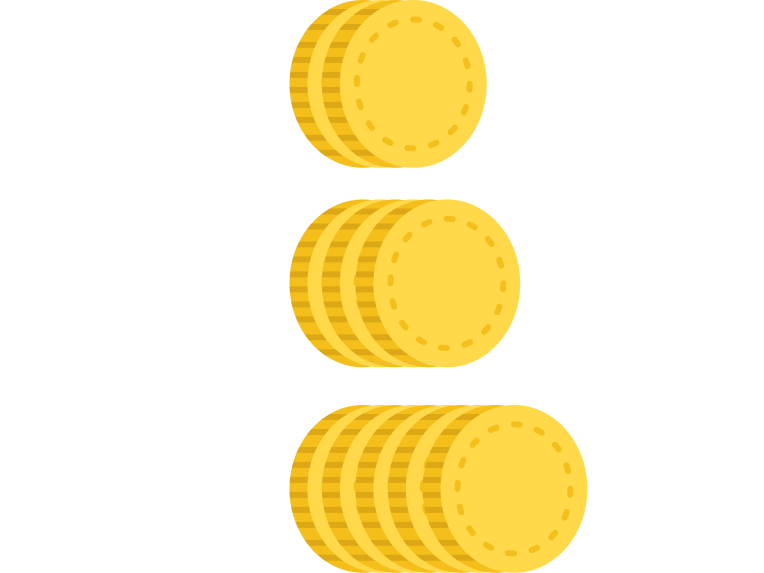 PRE-ORDER NOW
Carefully crafted by
experts in kids education
Courses are developed by subject experts from top US and international universities. Our content creators are doting parents, committed educators, and lovers of learning!
SUBSCRIBE FOR UPDATES
USER REVIEWS
Check out the feedback left on TrustPilot by our early users

Paul Davis
US
We want our children to be more successful than we are
I'm about finance man and I was searching for money management tools for my elder son, he is 11 yo. I suppose that understanding the value of money and how hard is it to earn is extremely important. You have to be able to appreciate other people and their achievements…
Last week I saw edcrafts ad on Facebook, so I requested a demo of their financial game. We tried personal budget topic right from iphone with Samuel.
Well, it works, the training format is good. Signed up for updates, waiting for the whole course to be released.

Alessandra Marissa
US
Sex education looks up-to-date
Met Edcraft on Facebook. The message was a bit aggressive and candid, so I decided to look deeper.
I've never seen sex education courses for kids before.
My oldest daughter is 10 yo, and I has already been asking tricky questions a couple of times. I suppose it's a high time to talk to her seriously about sex.
I'm going to offer her that course and see how she reacts.
Loved the learning program; also took financial literacy demo lesson.

Carrillo Mark
US
Let's try Edcraft courses
Samantha liked logic course. She was completely ready to save Maries dog from snatchers hands and solved all the puzzles. Ethan helped her twice, though. Ethan himself later said that emotion course was meant for girls like his sister, and he was interested in "managing more pocket money" instead.
I am trying to teach kids from an early age, they do even have their bank accounts, but they don't manage them yet. I take all the decisions, but they see the consequences on the balance.
Waiting for full courses in February.

Makenna Breanna
US
I've preordered financial literacy
I've preordered financial literacy. Hope they will launch full course in February as promised.
I'm fond of Kiyosaki ideas. It's a pity I got to know him too late.
When I was a student I took a lot of loans and only many years later I realized that these decisions were ineffective.
I hope my son won't step into my shoes and learn how to handle money properly.
Edcraft has cool interface, it works well on iPhone.
What else do we have in EdCraft?
Complete by yourself or together with your kid. It's fun, educational and takes only up to 10 minutes for the demo lesson.